Update
WE HAVE A NAME!
TITLE! A FREAKING TITLE!
Dreams of Gods & Monsters
HOW FREAKING AWESOME IS THAT!
And the cover, is that the final cover?
No, probably not. Just title reveal.
Awesome. Brilliant. Fantastic.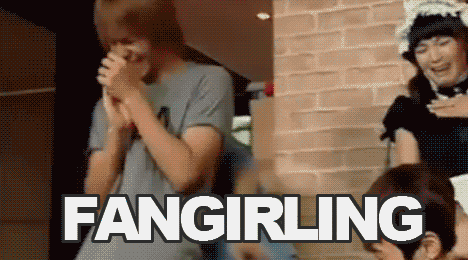 And the expected publication date is - wait for it - APRIL 2014!
Wait, what?
THAT IS TOOOOOOOOOOOOOO FAR AWAY!